Blue-Logic is a Stock Control and Order Processing Software Package designed and developed by North Yorkshire based IT Consultants Fieldsend Enterprises Ltd.
Blue-Logic was developed initially to fill a requirement for Fieldsend Enterprises clients who needed a Stock Control system that could do everything they needed to run their business more effectively and efficiently. After a desperate search from current solutions available, Fieldsend Enterprises discovered a gap in the market so decided to develop Blue-Logic themselves.
Blue-Logic is an evolving system, with each new client a different way of trading is discovered so therefore we are constantly updating and improving the database to keep up with current trading practices along with Government Legislation.
Being IT Consultants, we always have the clients needs in mind so we will try to tailor our software package to suit you.
We can provide all your scanners and various printers etc to compliment the way your business will work with Blue-Logic .
All our hardware is provided at very competitive prices and to keep costs to a minimum we can provide monthly credit facilities for the Blue-Logic software itself.*
We can also quote and provide all your Server and PC requirements to support the new software package as well as providing very competitive Broadband and Networking services.
In fact we are "a one stop shop" for all your ICT needs!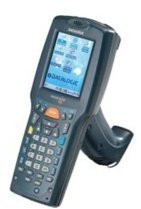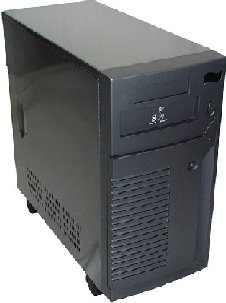 More information on Fieldsend Enterprises Ltd can be found at ... www.fieldsend.net
* (Subject to our terms and conditions) Monthly payment applies to Software only.